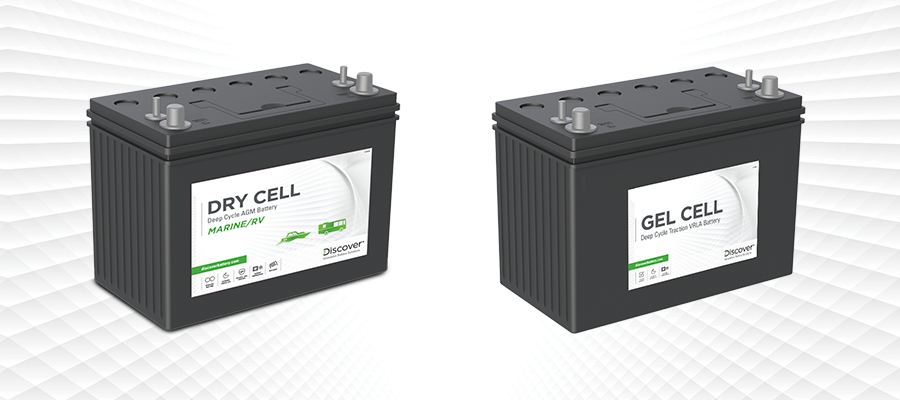 How do I compare batteries and make an informed buying decision?
Discover has made available the most extensive range of AGM and GEL (Semi-Traction Industrial Deep Cycle, Deep Cycle, and High Cycle AGM, AGM SVR and GEL) product lines worldwide! This means you have several sizes and performance options when making your purchase decision. First, consider the following;
Do you have any size restrictions (Height, total W x L area available)
Do you have multiple areas available for batteries? If so, how far apart are they, and are they similar in area?
Is the area hard to get to, or is it going to be easy to get heavy batteries installed?
Do you have weight restrictions? Both on a per-battery basis and as a total
Will the installed batteries be easy to service? If not, DO NOT consider Floodedtypes!
Does a dedicated exhaust fan service the installation area? If not, DO NOT consider Floodedtypes!
What type of battery(s) are you using now?
What type of charging system do you have?
With these questions answered, you are now ready to consider the options available to you. Make sure you have read and understand the sections on How do I increase the capacity of my battery and system.