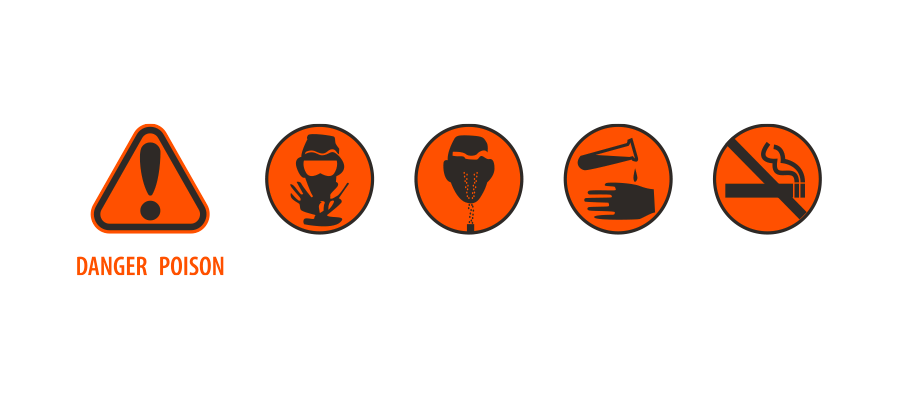 General Battery Safety
Safety supervisors, legal teams and cost accountants are increasingly making today's purchase decisions. Mining operations, transit companies, cities, hospitals, schools, airport authorities and manufacturing organizations – to name just a few multi-bank operator (MBOs) channels – are all required to implement rigorous risk management and environmental impact programs. These programs enable them to manage workplace hazards that may affect their employees, their communities and their environments. Failure to do so can result in injury and lead to civil or even criminal charges.
Discover' AGM and GELL batteries are LEED certified and can help purchasers reduce these risks and improve their environmental performance. Discover has responded to the needs of these industries for sealed, nonspillable, and non-hazardous batteries in "DROP IN" replacement sizes for flooded lead acid battery models. Discover batteries meet the environmental and occupational health and safety compliance needs and, over the product's life, save users money and time in service costs and compensation claims. The Discover line of batteries has been designed and engineered with the footprints, performance and terminal options necessary to respond to all user's needs. Matching chargers are also available.