MIXTECH batteries combine the latest electrochemical advancements in battery technology with our patented MIXTECH technology to produce the most significant improvement in performance, reliability and battery life in 50 years.
Discover Battery is the only battery manufacturer in the world offering a complete range of car batteries with mixing technology. In 2008, Discover was first to introduce Enhanced Flooded Batteries with MIXTECH acid circulation technology.
Starting Batteries for Conventional Vehicles
EMX Starting batteries combine MIXTECH technology with expanded metal grids and advanced active materials to produce a superior automotive starting battery, delivering 2x the micro-cycle life of conventional batteries and 1.5x the dynamic charge acceptance and life of replacement market EFB batteries.
Start-Stop for Modern Vehicles
EFB batteries combine MIXTECH technology with the latest breakthroughs in alloys and carbon additives to provide 3x the micro-cycle life of a conventional batteries in Start-Stop cars and support micro-cycling applications that operate at a Partial State of Charge.
Automotive Anti-Idle / Start-Stop
Automotive EGM batteries combine MIXTECH technology, EFB technology and the high performance and extreme vibration resistance of AGM batteries to produce a high cycle battery with greater than 4x the micro-cycle life of comparable conventional batteries in start-stop or anti-idle use.
The #1 Killer of batteries is acid stratification. That's bad. We fixed that.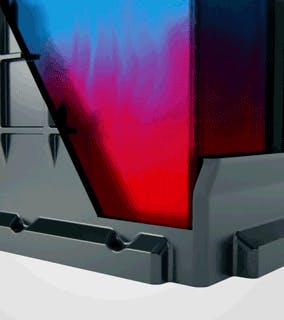 Traditional Batteries
Acid stratification happens when the heavier acid separates from the water in the battery's electrolyte and settles at the bottom of the battery, causing excess corrosion and charge imbalance.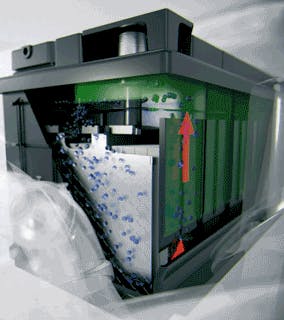 MIXTECH Batteries
Incorporate patented MIXTECH technology that uses the motion of your vehicle to continuously mix the electrolyte preventing acid stratification.
What Our Partners Are Saying