The #1 killer of batteries is acid stratification. That's bad. We fixed that.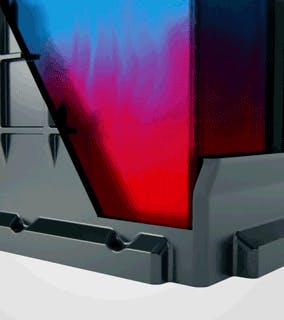 Traditional Batteries
Acid stratification happens when the heavier acid separates from the water in the battery's electrolyte and settles at the bottom of the battery, causing excess corrosion and charge imbalance.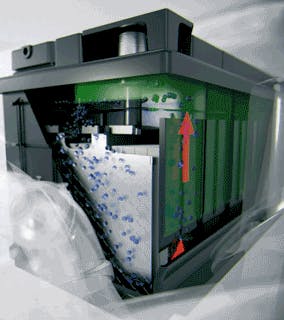 MIXTECH Batteries
Incorporate patented MIXTECH technology that uses the motion of your vehicle to continuously mix the electrolyte preventing acid stratification.
Cycle Life*

MIXTECH
Technology

Exceeds OEM
Specifications

Start-Stop
Micro-Cycling

Extreme
Temperatures

Extreme Vibration
Resistant

Carbon
Boost

Enhanced Alloys

Glass Mat

Hotel Loads

EFB
Commercial High Power
EGM